The BEARS Cognitive Enhancement Program
Nomad Therapies has teamed up with ABI Wellness to bring the Brain Enhance and Recovery System (BEARS™) cognitive enhancement program to the Saskatoon region. BEARS is an on-demand platform designed to allow our clinicians to assist clients needing cognitive rehabilitation following traumatic brain injury, concussion, natural cognitive decline, a neurodegenerative condition, or symptoms resulting from COVID-19.
The BEARS platform uses a four-pillar approach to aid in brain recovery, targeting cognitive tasks, cardiovascular system, mindfulness, and real-time progress tracking. It is designed to be utilized by any individual, healthy or injured, seeking to improve brain performance. It is developed to strengthen the neural connections in the brain thereby improving thinking skills and behavioural functions.
For clinicians at Nomad Therapies, the BEARS platform provides evidence-based cognitive exercises, repeated throughout the course of treatment, to strengthen neural pathways in the brain responsible for processing speed, problem-solving, memory, and other cognitive tasks. The program can be completed in-clinic, virtually or a combination. Our available in-clinic locations for BEARS includes 810 Central Ave and Lead Integrated Health Therapies.
All programs are individualized to the client's current cognitive and physical needs.
The program team members include Physical Therapists, Occupational Therapists and Kinesiologists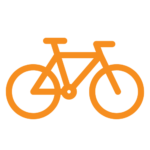 Aerobic exercise prepares the brain for more effective cognitive recovery.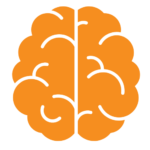 Targeted neuroplasticity-based exercises help you improve a range of cognitive functions.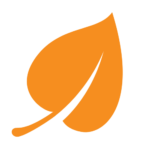 Guided mindfulness exercises help reduce stress, fatigue, and pain, and increase energy.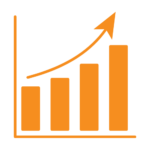 Fully automated tools analyze and report your activity and goals in real-time.
Functional Improvements may include
improved mental focus & clarity
emotional regulation
better memory
improved mental health (anxiety and depression scores significantly improved after completion of program)
more efficient organization of thoughts
decreased environmental sensitivity (light and sound)
improved tolerance for social situations
reduced age related cognitive decline
sport enhancement
improved fluid intelligence (ability to think logically and solve problems)
increased rate of learning and retention
enhanced self-awareness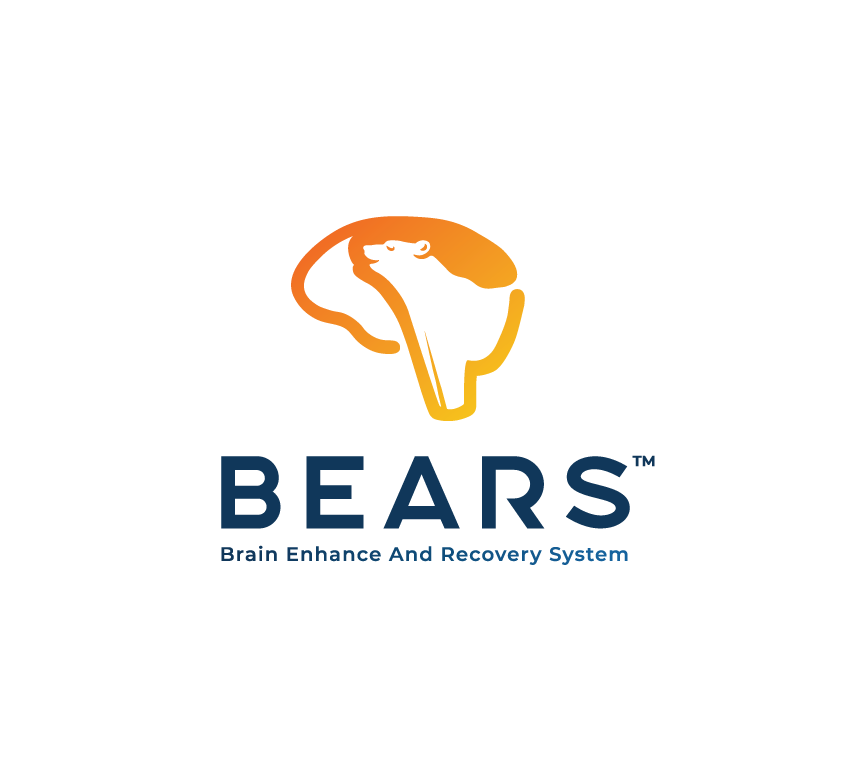 To book an appointment or in you have questions regarding the BEARS program, please call us at 306.382.2939 or email us at info@nomadtherapies.ca