To provide modern, relevant, innovative therapies in an atmosphere of amazing customer service. And to take it on the road to all those who need us – making these services available to all, particularly the vulnerable and the elderly.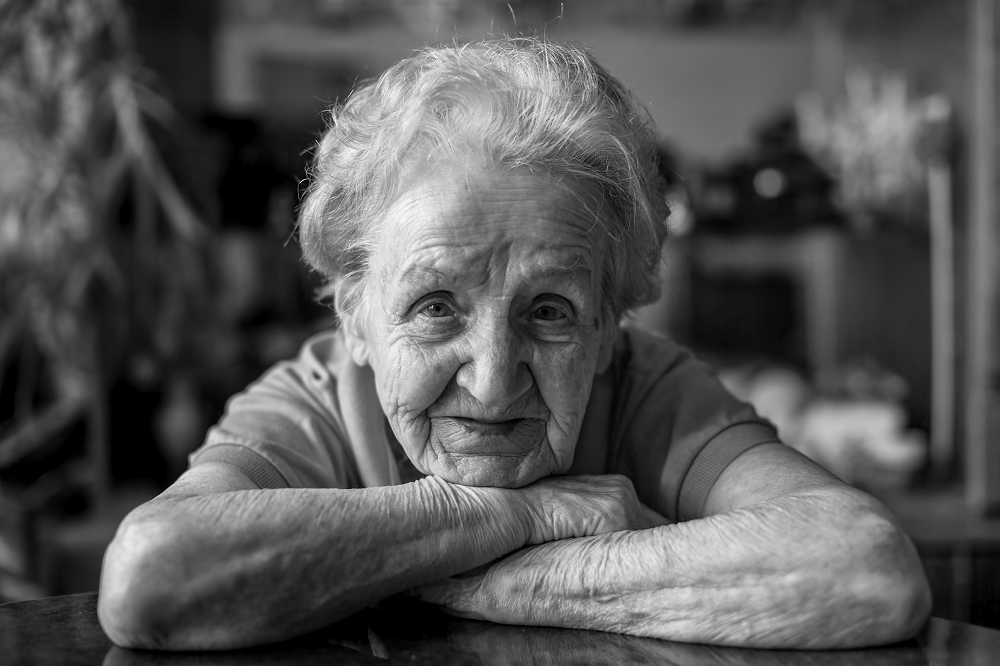 Nomad Therapies is a Saskatoon based physical rehabilitation company providing both in-clinic and home based Physiotherapy, Occupational Therapy, Massage Therapy and Kinesiology services to the Saskatoon and area communities. Rather than only providing these services through our own clinic, we provide our in-clinic services through collaboration and integration with our provisional partners. As such we operate at a number of centres in the Saskatoon and surrounding area including Lead Integrated Health, Crossmount Village, and Langham Health Centre. So we travel…a lot! And along with our in-clinic work at these Centres we provide our AT Your Door services which means we take our services right to your home. That is why we call ourselves Nomads, and our Company Nomad Therapies.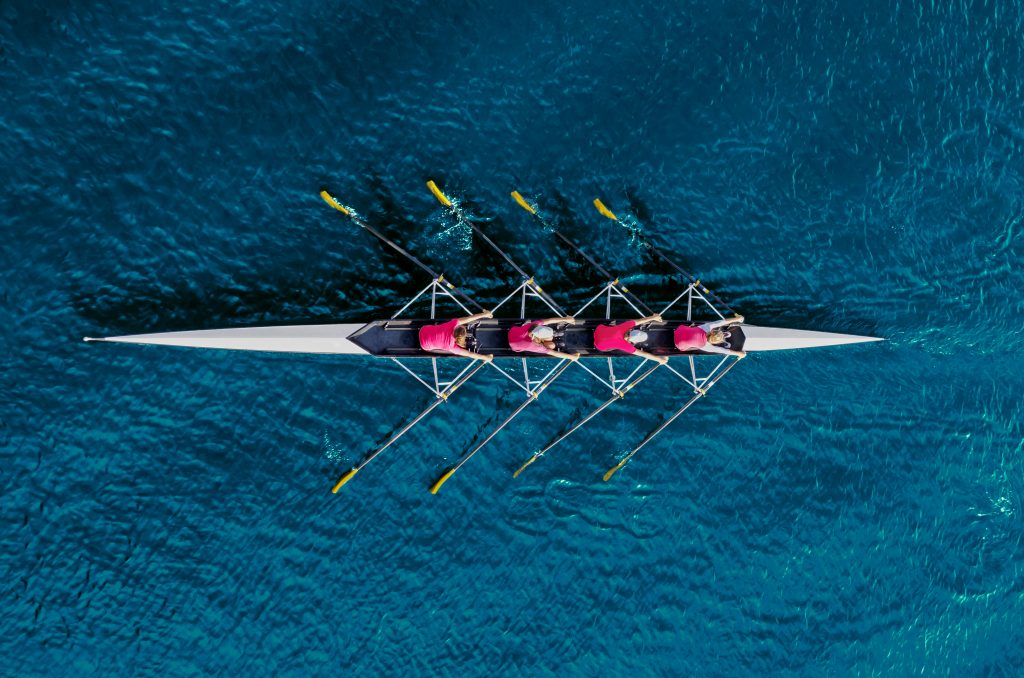 Talented clinicians. Kind and compassionate. Knowledgeable and energetic. Passionate about their profession.
Why "At Your Door" services are important
Accessing Nomad Therapy AT Your Door is an ideal solution for those who can't get out to the clinic because of physical or medical reasons. It is also perfect for those who are just more comfortable being treated in their home or at their office. Whatever your reasons, the therapists at Nomad are very experienced at delivering therapies in your home. If fact, ALL of the therapists at Nomad deliver therapies BOTH mobile and in-clinic…no exceptions.  And this applies to ALL TYPES of therapy services (Physiotherapy, Massage Therapy, Occupational Therapy and Kinesiology).
Developing great services and making them accessible to all, including the vulnerable and the elderly. That is our mission.
 Nomad Therapies is a company that brings their therapies to an already existing health care entity and in such a way help create or expand an interdisciplinary scenario. We presently are working within a few of these collaborative scenarios, the best case in point being Lead Integrated Health Therapies. To find out more, see our page on Lead Integrated Health
If you have questions, check out our FAQs or give us a call, 306.382.2939 or email info@nomadtherapies.ca