In-home physiotherapy (also referred to as mobile physiotherapy) eliminates the need for traveling to a clinic, finding parking, or dealing with weather conditions. The physiotherapist comes directly to your door, saving you time and hassle.
With in-home physiotherapy, you have the freedom to choose when and where you want to have your sessions. This flexibility allows you to schedule appointments that fit into your daily routine.
3. Familiar and Private Location
Being treated in the comfort of your own surroundings can reduce anxiety and stress often associated with unfamiliar healthcare settings. In-home physiotherapy provides a familiar and private environment, promoting a sense of comfort and relaxation so you're focus can be on your appointment and prioritizing your health.
Unlike in-clinic appointments where you must consider preparation time, travel time, waiting time, and rebooking, in-home physiotherapy minimizes these factors. The time investment begins when the physiotherapist arrives and ends when they leave, resulting in significant time savings.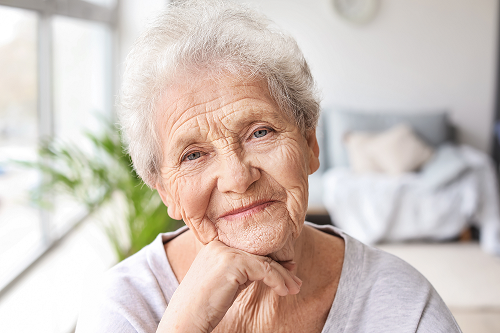 While the required time for care may be longer during in-home physiotherapy sessions, the hourly rate is often lower than in-clinic appointments. As well, expenses related to transportation, parking and time off work are eliminated. This cost-effectiveness can make in-home physiotherapy a more affordable option for long-term treatment.
6. Home/Environment Assessment and Customized Care
In-home physiotherapy allows for ongoing assessment of your home or workplace environment. This allows assessment of a patient's living conditions and the provision of recommendations for home modifications or assistive devices that can promote safety, independence, and long-term recovery. This assessment is crucial for incorporating a home exercise program or conducting safety evaluations. It is especially valuable after sudden physical or medical changes or when transitioning from a hospital setting.
7. Family Present at Treatment Sessions
In-home physiotherapy enables family members to be present during treatment sessions. This can provide emotional support, facilitate better communication, and allow family members to actively participate in the patient's care.
8. Respite for Family Members
Family members can utilize the time when the physiotherapist is attending to the patient for their own respite. They can run errands, take breaks, or engage in personal activities while knowing their loved one is receiving care.
9. Better Integration with Other Health Care Services
In-home physiotherapists often develop stronger relationships with the patient's other home care providers (such as home nurses, OTs, care aides, etc). These relationships facilitate good communication and common goals, both of which are extremely helpful for the patient (and the providers).
10. Eyes on in Care Home Scenarios
For families unable to regularly visit their loved ones in a care home, the in-home physiotherapist can act as their "eyes on." They can provide updates, monitor progress, and ensure the patient's wellbeing is maintained.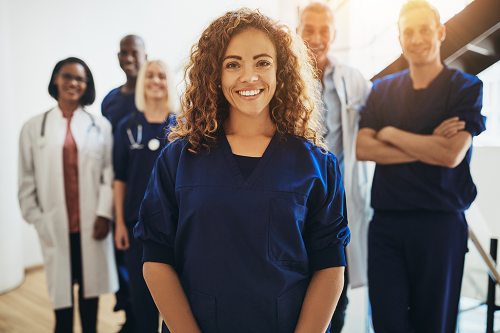 11. Safer Environment for High-Risk Individual - falls, viruses
Familiar environments, like home, offer increased safety for high-risk individuals, such as those prone to falls or those who need to remain in a protected environment. Home physiotherapy allows for personalized care that prioritizes the patient's safety and comfort.
These benefits collectively contribute to a more convenient, personalized, and effective physiotherapy experience, making home physiotherapy a desirable option for many individuals.